The Future of
Farm Sustainability

is Here

Anuland
®

Field

Sense

™

Award Winning Automated Crop
and Soil Management System
Increase Insights from the Land
Enable Efficient use of Chemical fertiliser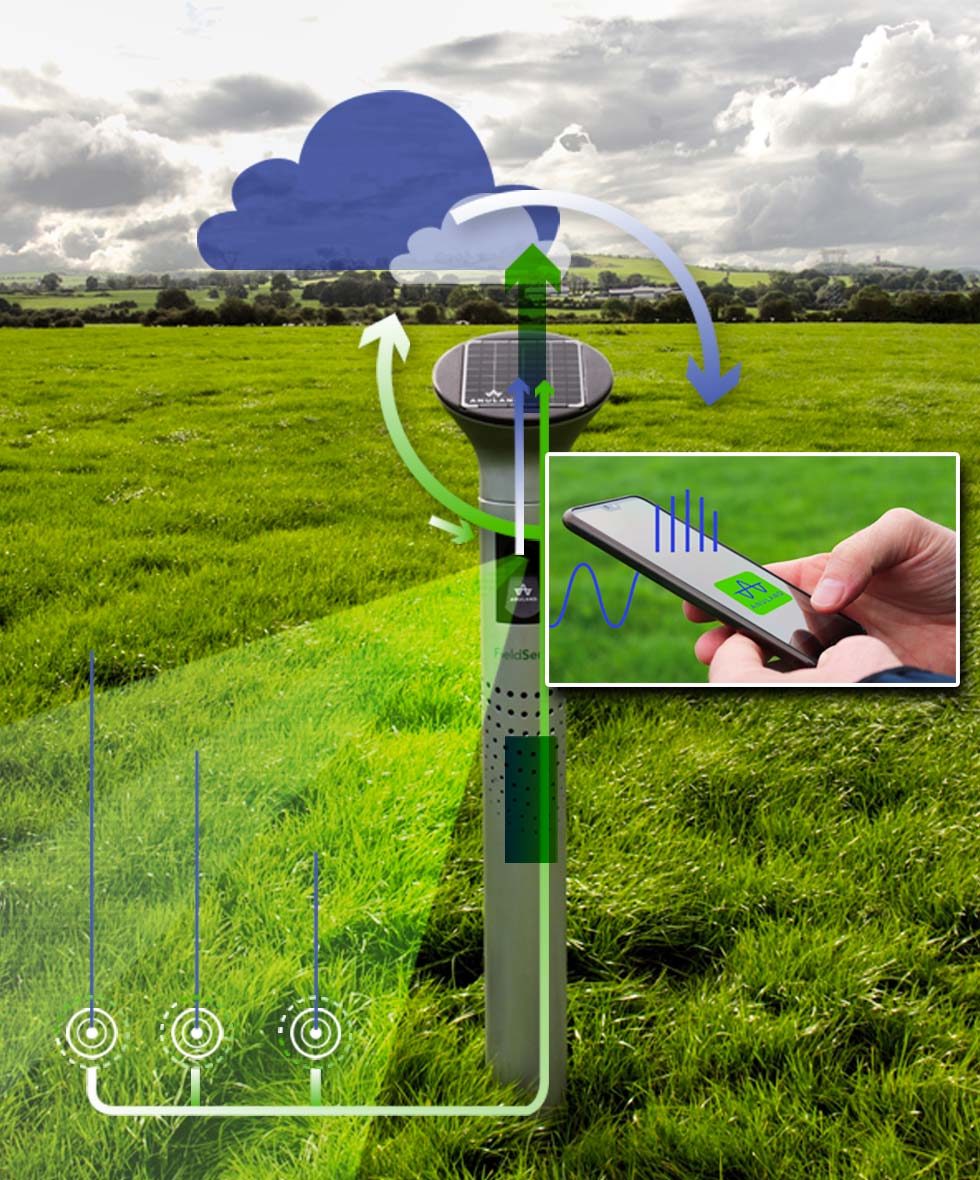 Collects
soil quality metrics
Records
your crop management
Combines
environmental factors
Optically Monitors
crop growth and farm cover
Prepares
your data for the Cloud
Analyses
Your data using our bespoke algorithms with AI and Machine Learning
Delivers
actionable and valuable insights to your smart device
Feed
the cloud with photos and your actions using our App
Anuland Monitoring Station
Anuland Insights Platform
Actionable Insights on your phone
AMS – Always On, Always Monitoring
AMS (Anuland Monitoring Station) sees and senses.
The AMS monitors the conditions for growth above and below the ground, and records the actual growth in real time.
AIP – combines your farm's growth data with all we know about crop and growth
Measures from the ground, thinking in the cloud, insights you can use.
Anuland's AI technology interprets your AMS data and what's happening across your farm, combining this with other sources of data to generate farm management recommendations you can trust.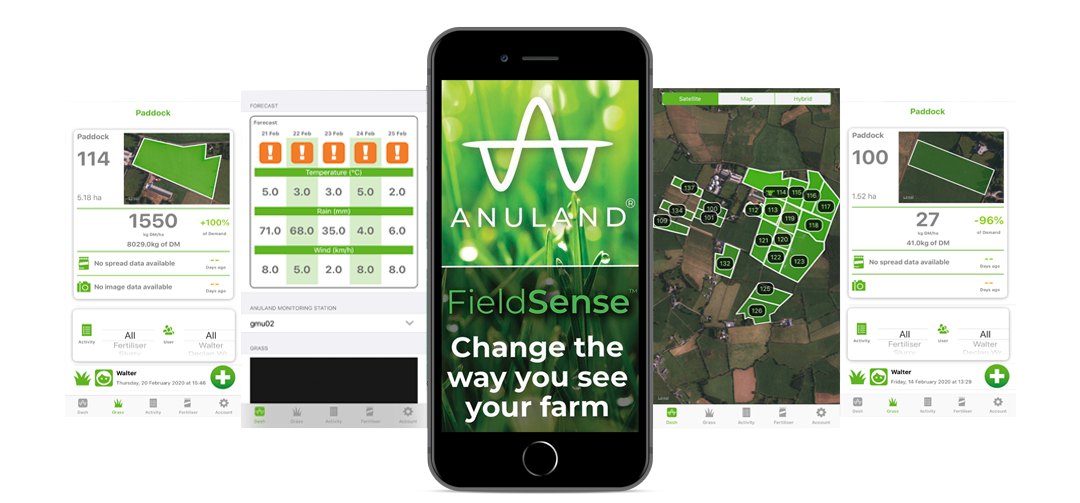 All I need at my fingertips!
Quick informed decisions today to provide healthy environmentally friendly crops for tomorrow.

Anuland FieldSense App delivers the right insight to give you control over better soil and crop management decisions.
Z

Precision Conservation of Chemical Fertiliser

Z

Reducing fertiliser cost

Z

Increasing Fertiliser efficiencies
Anuland Ground Truth Data

Dash
Your farm and crop management at a glance!

Activity
Concise accurate data 24 / 7.
Measure - as easy as 1-2-3, and accurate always!
Take a crop measure using the camera on your phone, this image capture interconnects with the AMS and AIP to give instant accurate crop quality and yield data on your phone.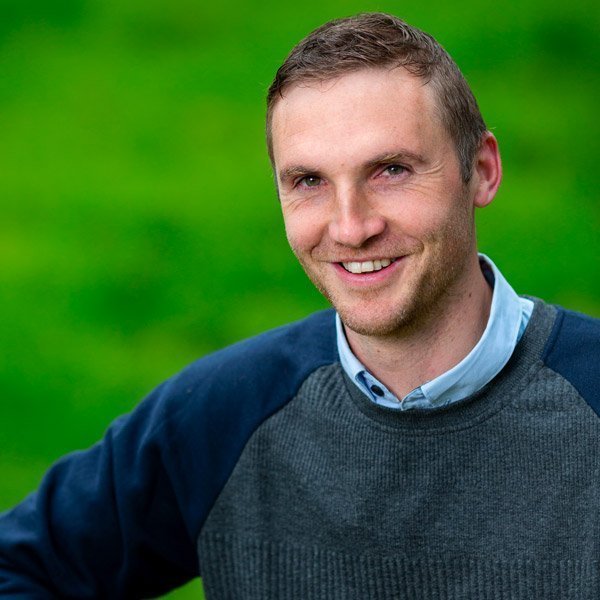 "The Anuland® FieldSense™ System helps me manage grass growth and optimise fertiliser costs at the touch of a button."
Dermot O'Connor – Anuland Farmer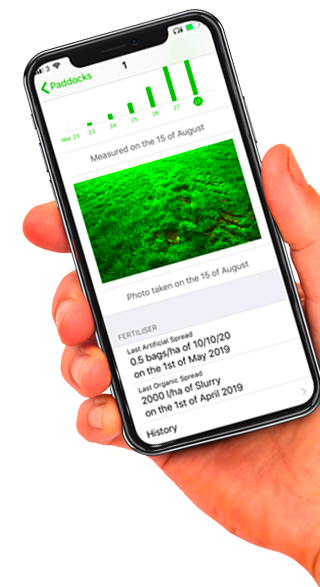 Anuland® Field
Sense

™ Pricing
Your Anuland FieldSense System – monthly lease pricing
Farmer-focused to suit your cashflow – our service is based on a monthly subscription and once off installation fee.
Anuland Monitoring Station (AMS)
Anuland Insights Platform (AIP)
Special Offer – 3 months free
We'll set you up start to finish. We install your AMS unit(s) and app for you and others who need it
Then you get receive 3 months subscription for FREE – worth €175 per month!
All orders require upfront one-off installation cost of €495. 36 month minimum term. Cancellation: 3 months written notice after 12 months. All prices inclusive of VAT at 23%
Arrange a no-commitment demonstration
Anuland Assurance

5 reasons you can buy with confidence

Z

Farmers first, we stand over our products and service
Z

Farmer-focused to suit your cashflow

Z

Farm survey determines how many units you need

Z

Your farm's data is yours, no-one else's

Z

Product hardware and software upgrade for free for existing services

Z

Guaranteed for the life of the term

Z

AMS designed to last, a fixture for your farm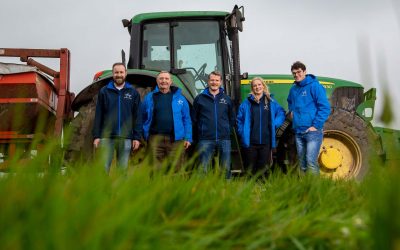 Anuland have been featured by award-winning technology news website Silicon Republic as their "Start-up of the week". Check out the full article here: https://www.siliconrepublic.com/start-ups/anuland-agritech-startup-limerick
read more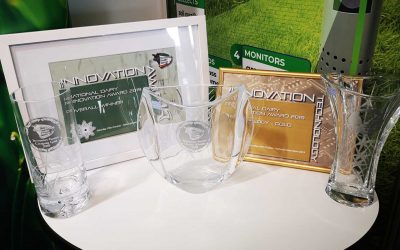 There was a hat trick of award wins for Anuland at the National Dairy Show in Cork this weekend with the Limerick based company winning the Innovation award, the best start up award and the technology award following the recent launch of it's FieldSense product....
read more